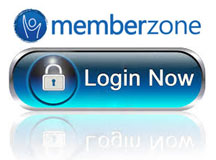 Information
The Maine Recreation & Park Association is a 501c3 non profit organization dedicated to improving the quality of life for all in Maine. MRPA members work year-round to increase recreational opportunities and promote a healthy lifestyle for Maine citizens of all ages. We do this by supporting the professionals who deliver Maine's public park and recreation programs, and by serving as a statewide voice for access to public recreation and open space.
In response to the events that occurred in the United States in 2020, the Maine Recreation and Parks Association (MRPA) would like to take a moment to acknowledge the inequality and injustice that black people, and all people of color, disproportionately face in the U.S.  MRPA stands in solidarity with communities of color and condemns discrimination and racism in all its forms. We believe that black lives matter.
It has never been more important for the Recreation and Parks Community to be a leading voice for social equity and inclusion. Our communities are visiting our public spaces in record numbers to find the physical and mental health solutions that parks and recreation uniquely provide. MRPA is in the community building business – the business of creating joy and supporting health and well-being. As we follow our path to recovery, let us make sure we are opening our spaces and rebuilding our programs in service of our fundamental belief that everyone deserves great parks and programs.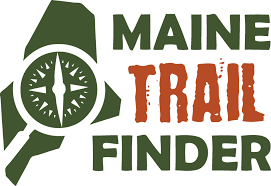 Community Events
MRPA New Members